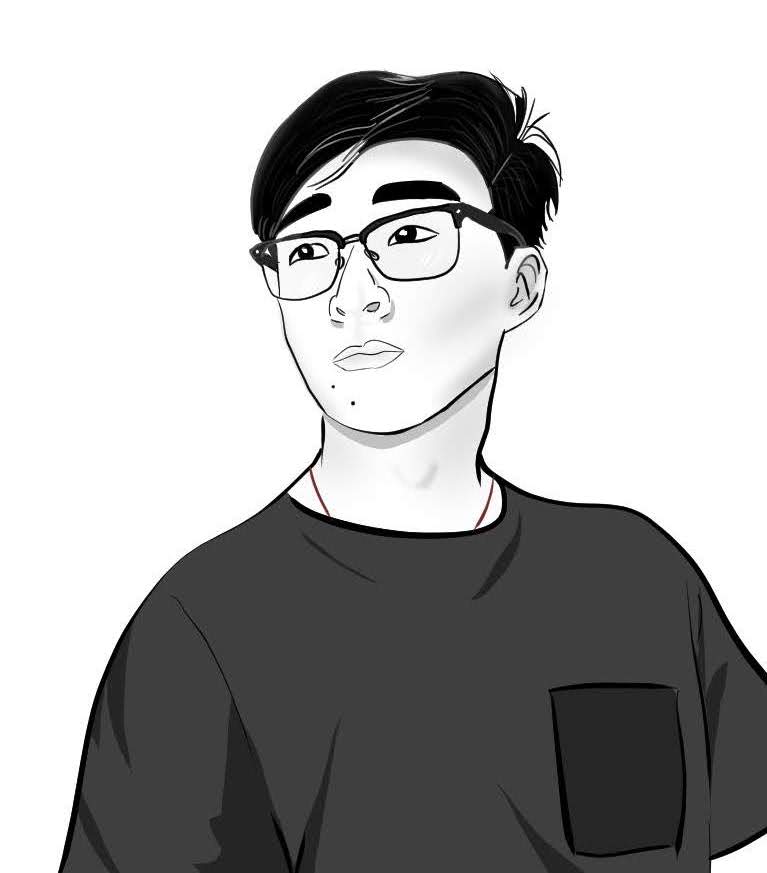 Hey, I'm Jeffrey. I study computer science and politics, with a concentration in comparative media studies, at MIT. I'm interested in using technology to bring clarity and transparency to politics, and have done work around data journalism, digital censorship/propaganda, surveillance, policing, and political tech.

Right now, I'm researching Amazon Ring's growing surveillance network of smart doorbell cameras in the MIT Media Lab's Human Dynamics Group. I also am a 2020-2021 Human Rights & Technology Fellow at the MIT Center for International Studies, where I study privacy and policing concerns related to acoustic gunshot detection systems.

Please reach out via email or Twitter!
Portfolio
Research
Fall 2018
Russian Internet Disinformation
Used machine learning and sentiment analysis to explore Russian disinformation on Twitter in the 2016 and 2018 elections. Wrote an interactive data journalism series and created a (now defunct) Twitter bot. Worked with R. Miles McCain, under the mentorship of John Palfrey, Michael Barker, and Malgorzata Stergios.
Fall 2018
Deciphering Chinese Censorship
Developed the Weibo Censorship Dashboard, a nearly real-time, fully open-source feed of censorship on the popular Chinese social media site Weibo. Published paper on SSRN. Also worked with R. Miles McCain, under the mentorship of John Palfrey, Michael Barker, and Malgorzata Stergios.
Data Visualization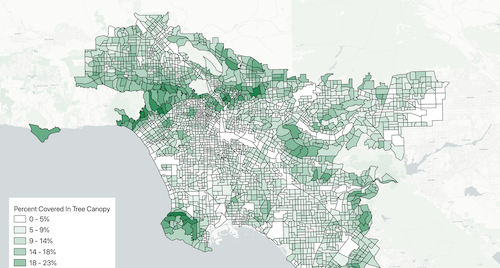 Summer 2020
Amazon Ring's Police Partnership Tracker
Created a website monitoring the over 1,400 partnerships Amazon Ring has with local law enforcement. Built with Node.js, D3, and MongoDB.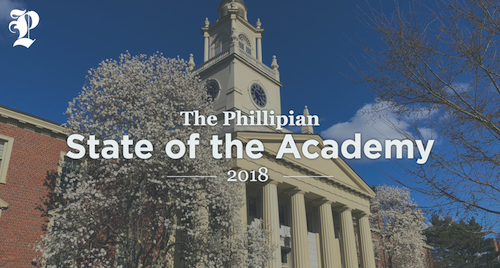 Spring 2018
State of the Academy
Created a website of interactive visualizations showing the results of The Phillipian's State of the Academy survey, an annual survey covering politics, academics, wellness, and culture at my high school. Built with D3.
Politics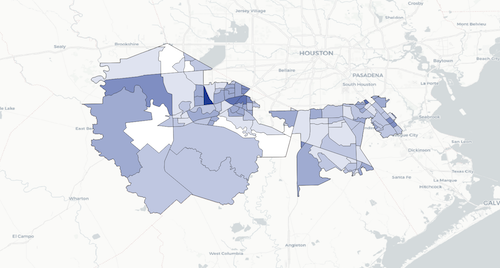 Jan 2020 - Nov 2020
Bluebonnet Data Fellow
Volunteer data analyst, used Python and GIS to help down-ballot, Democratic candidates win in swing districts.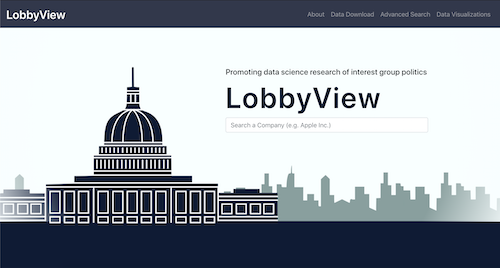 Jan 2020 - Aug 2020
LobbyView
Worked with the MIT Political Science Department, developed interactive data visualizations using D3 and React for LobbyView, a database of Congressional lobbying that aims to facilitate political science research and bring transparency to money in politics.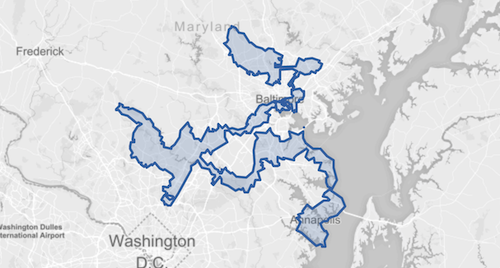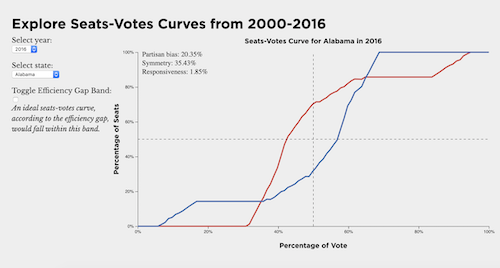 Spring 2018
Exploring the Seats-Votes Curve
Developed an interactive, data-driven explainer of the seats-votes curve, a measure of fairness in redistricting. Built with D3.
Full Stack Development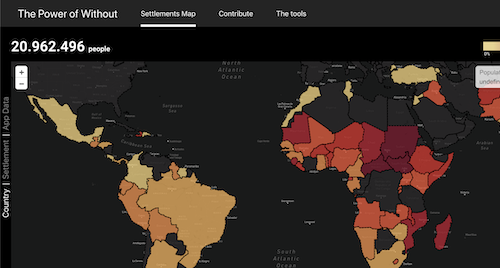 Summer 2020
The Power of Without
Worked with the City Science Group, in the MIT Media Lab, to develop a crowdsourced data collection and visualization platform for informal settlements in developing countries. Created with Node.js and Leaflet.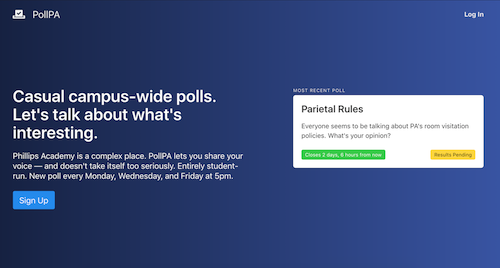 Spring 2019
PollPA
Developed an open source, anonymous platform to poll students at my high school on important issues, in real-time. Created with R. Miles McCain, using Django and D3.